Customer Service Training
Presentation Skills Training
Engage employees & achieve your goals quickly with
Deliver outstanding customer service consistently in any situation. Ace the easy. Manage the complex. Handle the impossible . . . every time.
Design & deliver brief, logically sound, emotionally engaging presentations with a natural style.  Exude confidence.  Stand out.  And ultimately...get results.
Since 1994, diverse clients across industries and cultures have leveraged ProEdge content to engage employees and meet objectives.  Read case studies now.
Flexible Delivery Options
Train your way. Whether you need to train...
One or two employees
A department or team
Employees in multiple locations
Customers or vendors
Your entire organization
We have a delivery option for you.
Choose from onsite training, keynotes or breakouts, video based e-Learning, blended/flipped training, or our supremely flexible... Forever Licenses.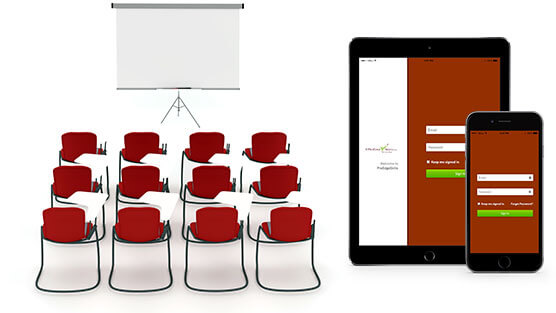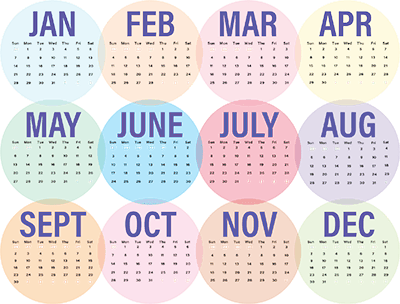 Weekly Reinforcement Included
Why include reinforcement up to 1 year?
Training should stick and reinforcement is the glue
It's tempting to fall back into old habits
True mastery takes time
Staying in touch helps

Increase Engagement
Experience training that rekindles job satisfaction, pride in service, and eagerness to present with passion.
We believe training should be motivational to ensure buy-in and implementation.

Improve Efficiency
Sometimes less is more. Learn how brief, strategic presentations can move mountains and friendly, organized service can impress customers.
We believe training should create leverage-better results in less time.

Impact Financials
Deliver exceptional service & standout presentations that win, retain, and expand business. Reduce mistakes, escalations, and price pressure.
We believe training should be an investment that nets you a return.
Enjoy instant access to a free customer service training and presentation skills sample.
Click the button below to experience:
1 Free Customer Service Training
1 Free Presentation Skills Training
Downloadable Course outlines
Downloadable Brochure
ProEdge FAQ in e-Learning format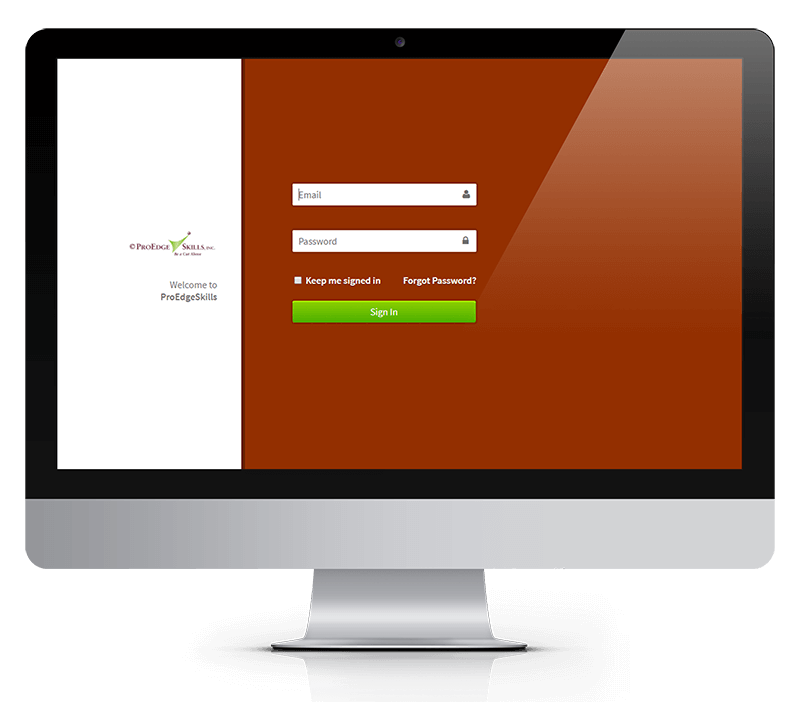 Use our free articles and posts on your website, in your newsletter, in the classroom, etc.

Prepare Your Company For Success